Associated Minority Contractors of Arizona New American University Scholarship Endowment Fund. To donate go to:
Associated Minority Contractors of Arizona Solid Foundation. Stronger Tomorrow.
The Principal Association In Arizona Representing And Advocating On Behalf Of All Minority And Women-Owned Contractors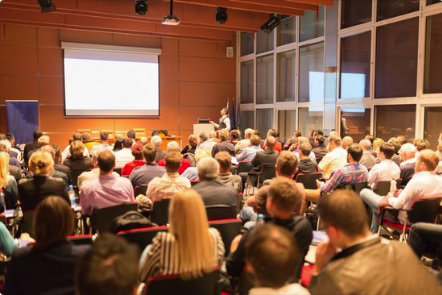 Our Mission is to be the principal association in Arizona representing and advocating on behalf of all minority and women-owned contractors.
We partner with key industry leaders from a variety of backgrounds to further the voice of our members and create a vibrant, profitable and diverse construction environment.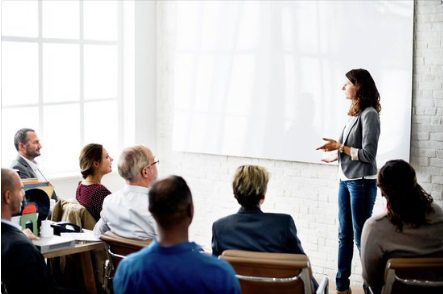 Our member-driven training topics provide insightful and relevant education opportunities that are timely to the ever-evolving construction landscape.
We engage with well-respected professionals through a variety of platforms (webinars, seminars, roundtables and forums) in an effort to keep your business moving forward.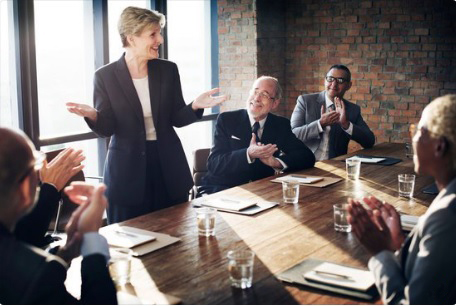 Our Vision is to build strong partnerships and alliances between primes and minority and women-owned businesses to increase contracting opportunities.
We expedite opportunities with our members to have a voice at the table with key projects that have strict DBE requirements.
What Our Valued Members Are Saying…
We have become partners with other AMC" We have become partners with other AMCA members on large projects and have also built relationships with officials at City of Phoenix, Sky Harbor, ADOT and Valley Metro. I have said if I have a problem and he is able to answer my questions quickly. AMCA is an example to other organizations nationwide on how to help their members thrive.
AMCA membership has been instrumental in helping Sunrise Nursery grow their business. Sunrise Nursery recognizes that the organization's networking events help them connect with general contractors, municipalities, ADOT and Sky Harbor Airport representatives. These events are informative and give them exposure to projects that they would otherwise not know exist. These have helped them to meet corporate financial goals and objectives.